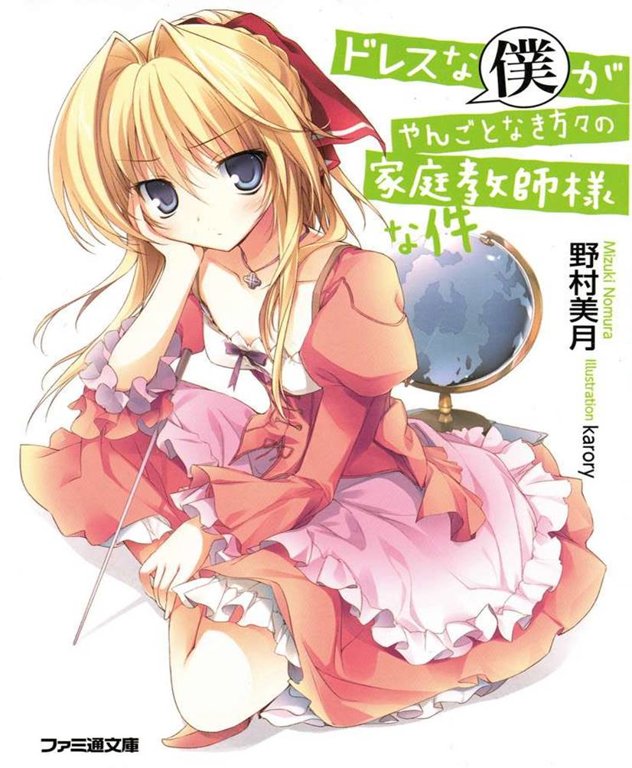 I have started on the translation for the Light novel: Dress Na Boku Ga Yangotonaki Katagata (I am a royal tutor in my sister's dress) by Nomura Mizuki today. I will try to update it every week. The following are some samples of the stunning concept by Karory (who is one of my favorite artist btw) for Volume 1.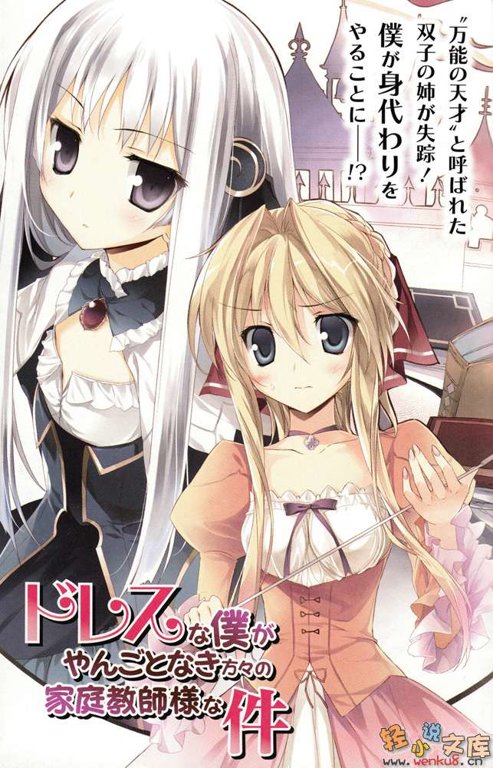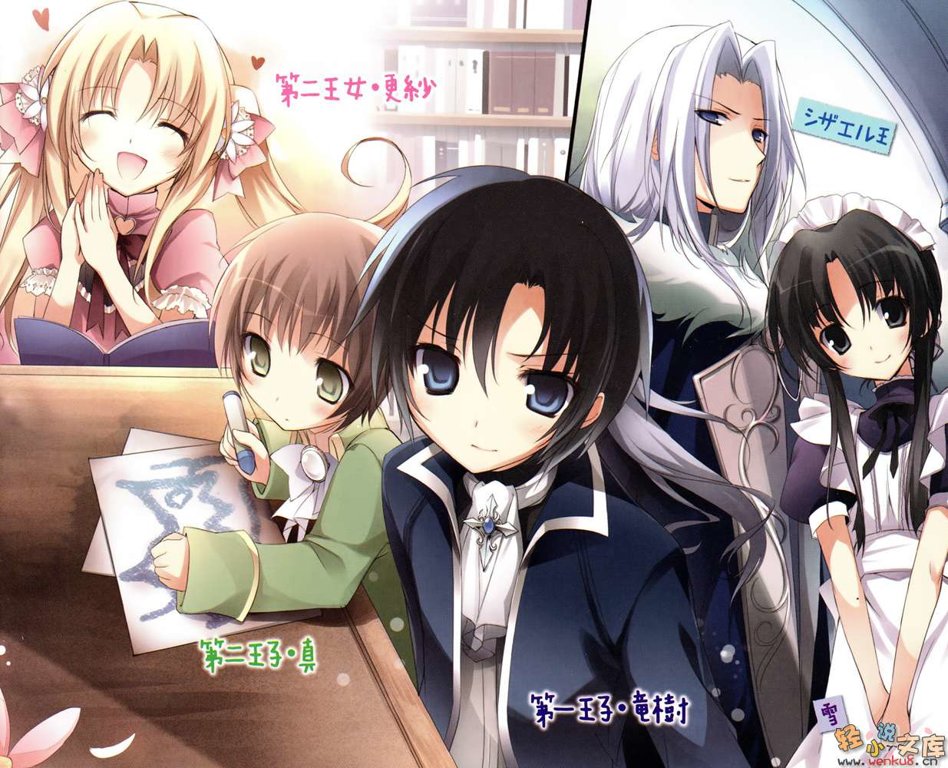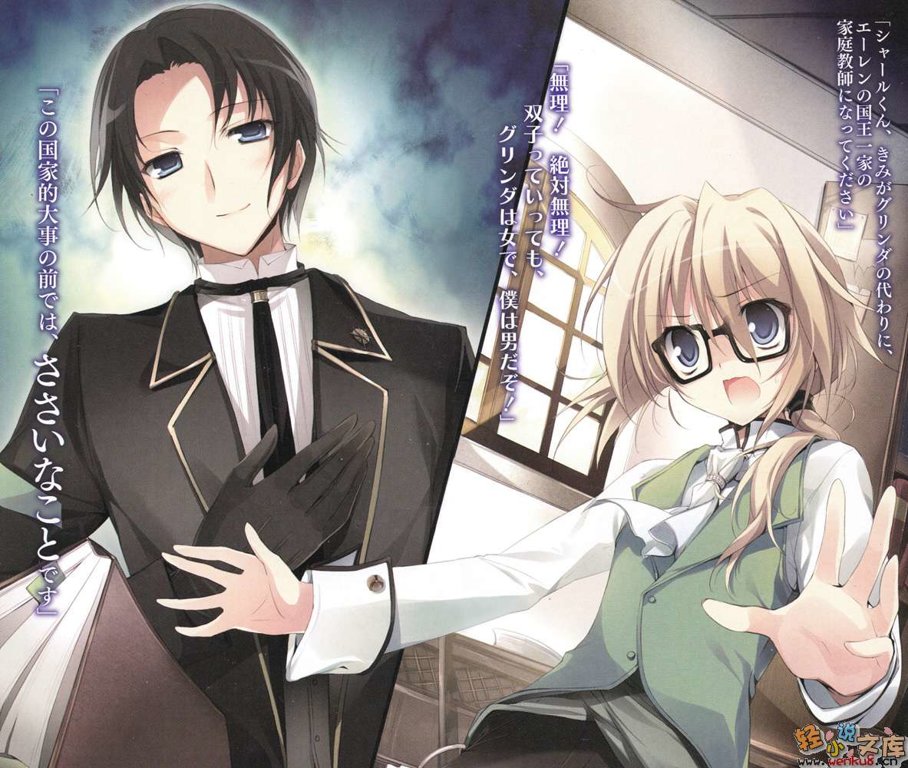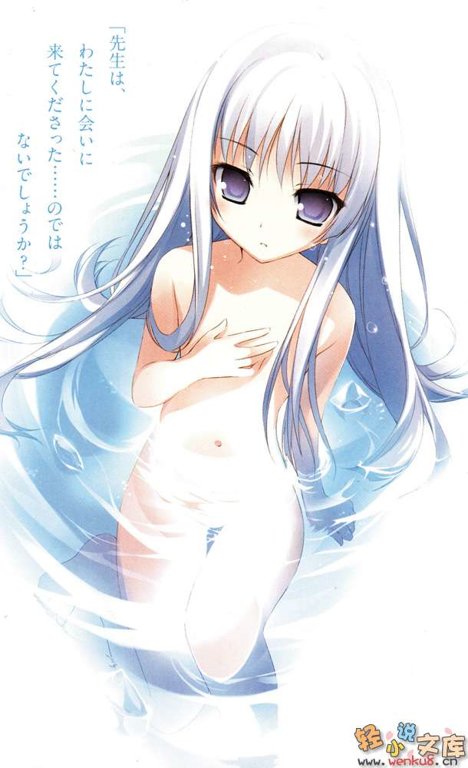 Subscribe to comment
If you like this work and would like to make it better, please subscribe! I promise never to send you any emails unrelated to this work or any other that you choose.
© SKP2017 and girlyboysalliance.mozello.com, 2017. Unauthorized use and/or duplication of this material without express and written permission from this site's author and/or owner is strictly prohibited. Excerpts and links may be used, provided that full and clear credit is given to SKP2017 and girlyboysalliance.mozello.com with appropriate and specific direction to original content.